Founded in 1996, after years of shaping abd developing, Song Long in an inspirational success story of sustainable development along with the determination to pursue its goals.
With the original intention to produce high quality plastic products, environmentally friendly at reasonable price, Song Long has become the leading enterprise in plastic manufacturing industry in Vietnam with professional and dedicated staff.
The company's motto is:
"Each perfect product
is a success of every individual."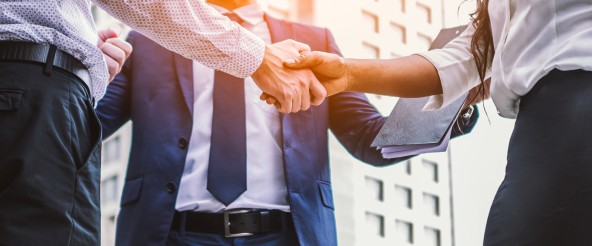 Along with national wide product sales network, distributors, agents and warehouse systems,
Song Long is capable to provide high quality products to consumers all over the country. We believe that the only way to meet customers' needs and expectation as well as to ensure a prosperous future for our valued partners and colleagues is to always focus on our society and human beings within it.
Ensure  a prosperous future for our valued partners and colleagues
Positively impact the daily life quality of our valued customers by providing household products that is
0
years in the industry
0
million products have been sold
0
COUNTRIES EXPORTED TO
0
PERCENTS OF CONSUMERS REVIEWED OUR PRODUCTS
Thanh Thảo
"My Kid is obsessed with your chair. He is in the growing stage and acting like the young puppy I rescued 6 years ago!"
Lê Hoàng
"My Kid is obsessed with your chair. He is in the growing stage and acting like the young puppy I rescued 6 years ago!"
NGUYỄN NHƯ
"My Kid is obsessed with your chair. He is in the growing stage and acting like the young puppy I rescued 6 years ago!"
NGUYỄN NHƯ
"My Kid is obsessed with your chair. He is in the growing stage and acting like the young puppy I rescued 6 years ago!"